Please be careful !!!
Customers who wish to do DNA testing that respect everyone Now found some private companies. Claims to send DNA samples to be examined abroad by charging at a low price similar to the government agency as a temptation
This allows customers to believe and decide to get the service which in fact cannot be made cheap Due to the instruments and chemicals which are very expensive. Only government agencies can keep the prices low. Because the state agency has the government's budget to support and subsidize the cost.
This action is deceiving those who wish to test their DNA to solve their doubts and is a waste of money . They receive inaccurate and false results It can be noted that the results of the test from the said company are often positive (correlated) so that customers will not be attracted to the results. But many customers still doubt the results Therefore, they request a new inspection with our company or some government agencies
The results of the examination were completely contrary to the said company
We therefore request you to be careful And please, please use your best judgment before spending money on big things that affect a person's entire life.
** If customers wish to get DNA testing at a low price, we recommend that you receive services from government agencies only.
Before you decide to have a #DNA check, please make sure, if you don't want to be cheated!
Go to see the examination site by yourself
See the evidence /check the registration number that has been certified
Where is it sent? Check the lab name and request details, phone number and email.
Who signs the report / does it have a license?
DNA Testing Laboratory公司作为泰国首家个人身份验证的民营企业,始建于佛历2554年6月3日,为了最大化实现目前需求,但是现今只涉及到政府部门。目前这些政府单位的工作已经非常繁重,造成无法不可能彻底满足市民的需求,还有就是过程复杂并且需要很长的时间以及工作人员短缺。各个步骤都在公司专业人员监督下完成,配合目前最先进设备让用户获得最精确结果。
DNA样本采集服务周末(周六-周日)和法定假期。

DNA测试将需要三天时间来检查和我们将您的信息保密,因为很重要的。

DNA Testing Laboratory公司的服务
 Call Center:
+662 140 0364 ,  +6698 556 9644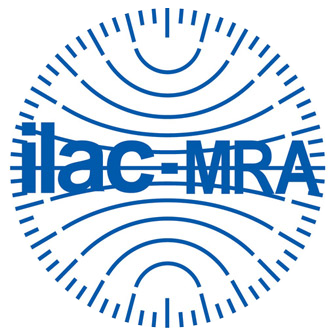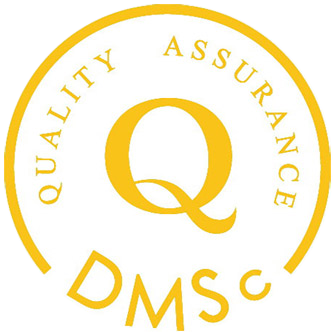 公司获得卫生部医学系ISO/IEC 17025:2017实验室标准认证,注册编号1241/56,获得多家著名私人医院的信任并且成为医院DNA分析者。
 30 August 2022
The Laboratory of DNA Testing Laboratory Co., Ltd. has been accepted as an accredited laboratory complying with the ISO/IEC17025:2017 and the requirement of the Bureau of Laboratory Quality Standards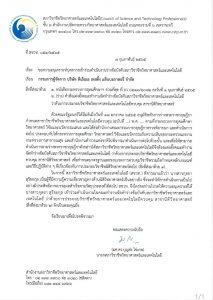 14 February 2022
DNA Testing Laboratory Co., Ltd. has been appointed as a working group for drafting the regulations of the Council of Science and Technology Professionals in the profession of science and technology , particularly in the field of forensic science control .
It is the only private company invited to join the government sector.
Contact us
DNA Testing Laboratory Co.,Ltd.
曼谷查都查地区赞卡森区拉查达丕斯路森雅乌提36 巷卡门社区559/54号 邮编 10900
营业时间
周一-周五 : 08.30 – 17.30  联系电话 +662 140 0364 , +6698 556 9644
email: support@dnathailand.com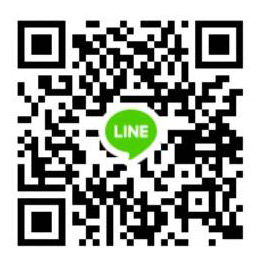 Line id: dtl.dnathailand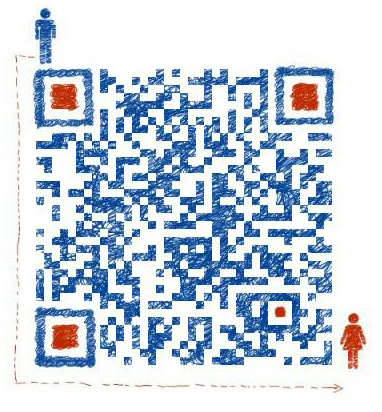 WeChat QR Code
id: dnathailand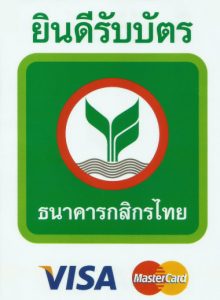 DNA sample collection point
Neighbouring Countries
Laos
BLL hospital (Vientiane)
ໂຮງໝໍ ບີ ແອລ ແອລ
ສະຖານທີ່: ບ້ານ ອາມອນ ເມືອງ ໄຊເສດຖາ ນະຄອນຫຼວງວຽງຈັນ
Contact:
Tel: 02055598963, Arkom +66886243664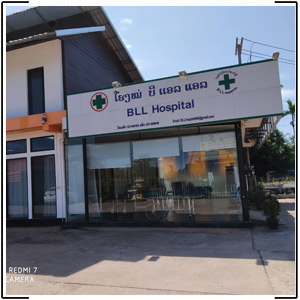 Nuizi Hospital Laos (Vientiane)
ໂຮງຫມໍ ນູຍຈື່ ຕັ້ງຢູ່ບ້ານສີສະຫວາດ,ເມື່ອງຈັນທະບູລີ,ນະຄອນຫລວງວຽງຈັນ.
Contact:
Tel: Arkom +668 8624 3664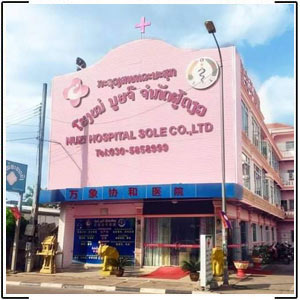 Laos (Pakse)
Sabaidee clinic lab ຄລີນິກ ກວດ ວີເຄາະ ສບາຍດີ
Bane Sangnamane Nakhone Pakse Khouang Champasac
By Dr. Bounthiam KHISIRIVONG ດຣ. ບຸນທຽມ ຄີສີຣິວົງ
Contact:
Tel: Arkom +668 8624 3664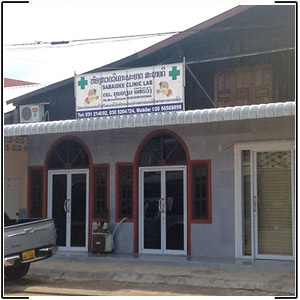 https://g.co/kgs/7EaXn9
Contact: Dr. Hein Kywe Khine 095 011 383 , Arkom +6688 624 3664
Northern Zone, please contact :
Chiang Rai Provice
(Mueang District)
CHIANG RAI LAB CLINIC
Contact:
+6653 740 548, +6652 026 238, +6699 235 4114
Line: Crlab271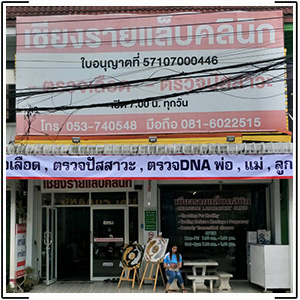 Work time:
Work time Monday – Friday 07.00 p.m. – 7.00 p.m.
Saturday – Sunday 07.00 a.m. – 1.00 p.m.
Chiang Mai Provice
Central Chiang Mai Memorial Hospital
Contact:
+6690 943 2022 , +6653 277 090-93 Ext. 107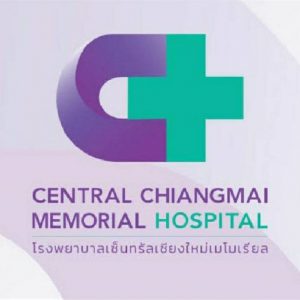 Work time:
Work time Everyday
Chiang Rai Provice
(Chiang Khong District)
Lower Northern Zone, please contact :
Phitsanulok Province
BIOLAB MEDICAL TECHNIC CLINIC Phitsanulok
Contact:
Tel: +6655 252 186, +6655 248 441, +6686 931 5590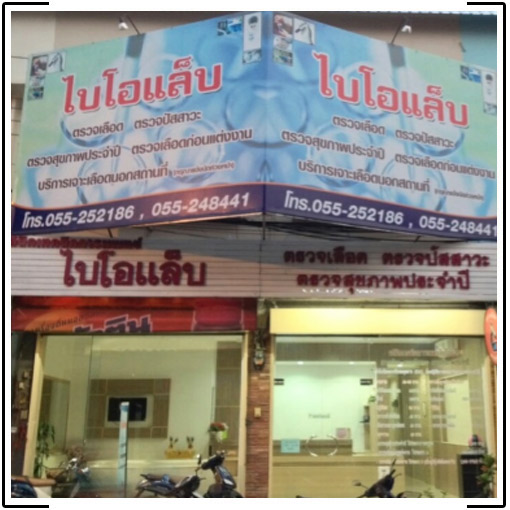 Work time:
Work time 7:00 a.m. – 8:30 p.m. everyday